Team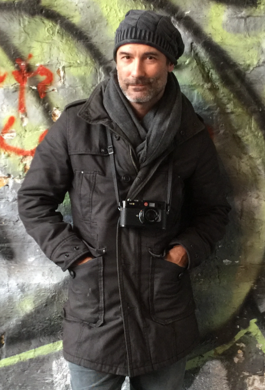 Fabio Knoll
Director / Cinematographer
Gan educator graduated from the University of São Paulo, began his career as a documentary photographer, traveling all over Brazil and several other countries.
Among his most recent books are: Amazonian Universe; Museums of Brazil; Brazil - a multicultural nation; Farms, Mills and Estancias and Cortiços - The experience of São Paulo. His photographic works have already been shown in several individual and collective exhibitions in São Paulo, the International Architecture Biennale Rotterdam, Los Angeles, London, Berlin and Milan. He is currently represented by the Bossa gallery in Miami. In recent years, he has worked as Director of Photography and Filmmaker in several projects for cinema, TV and WEB, among them: "Spirit Papers from Another World" in Nepal; "Brazil was successful. And now? ", A feature film designed by Maílson da Nobrega; "Mulher Arte" and "Encuentros", series for TV HBO. He currently directs the 50 Program for 1 - Spectacular Destinations for TV Record.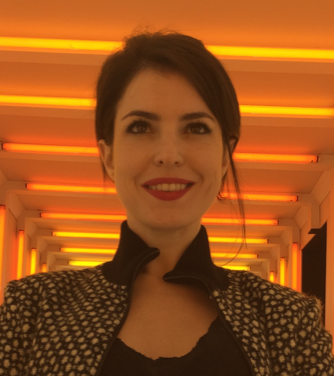 Patricia Pedroso
Company Credits
Jwith an MBA in Market Management from ESPM, began her career as a producer at Rede Bandeirantes de Televisão. He worked on projects with VS Dalai Lama, Hermeto Pascoal, Hector Babenco and was responsible for managing accounts such as Havaianas, Miss Sixty and VFC in Buenos Aires, Argentina. She has worked as an executive producer on documentary photographic projects taking shows to more than six Latin American countries. He also produced the show "Dores da Colombia" by the plastic artist Fernando Botero in Brazil. Produced the documentary film "Brazil was successful. And now? ", Idealized by Mailson da Nobrega and the official 2014 World Cup film by FIFA. She is currently executive producer of the 50 program for 1 - Exciting Destinations for TV Record.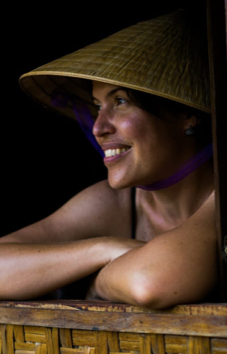 Daniela Abade
Content Director / Screenwriter
DAnaiela began her career as an advertising copywriter at the main branches of the country and abroad, such as Almap, Lintas, Y & R, McCann NY and Denison Bates. He has also won prizes such as Cannes, Clio, CCSP Yearbook, Prize Columnists, among others. In the year 2000 released his first novel, "After It's Over". Today there are two more novels published: "Chronicles" and "Mirtes still lives". At the beginning of 2001 was pioneer in the use of the Internet in Brazil, creating the Blog of Humor, "Perfect World" - the first of Brazil to be taken to a large portal (Earth, later Aol). In 2005 it migrated to TV and today it accumulates the idealization, script and direction of content of several programs, like Top Report (Network TV), 50 by 1 (Record), 12 Women (Record), Masterchef Brazil - 1ª season (Bandeirantes), Hell's Kitchen Brasil - 3ª Temporada (SBT). Since 2016 directs 50 content to 1 - Splendid Destinations.