Essa is a list that several travelers have already done and the results are quite different for each one. But as we trusted our favorite traveler, we asked him to list the five gardens that most impressed him in his life. The list is really impressive. It's unbelievable.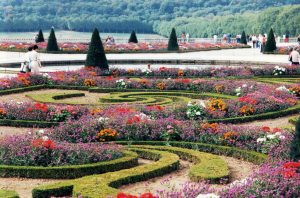 Practically a unanimity in all lists, was planned by André Le Notre, at the request of King Louis XIV. The palace is already a must visit for every tourist who cares, and the wealth already appears outside the gardens. The gardens are 19 km from Paris and it is very easy to get there by train. Unmissable.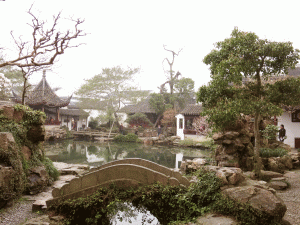 2. Garden of the Master of Networks
The garden is located in the city of Suzhou, which is an hour by train from Shanghai and is also a highly recommended visit. Called Wangshiyuan, in Chinese, it is the smallest garden in the city, but even so it is divided into several areas, with various pavilions, creeks and small caves. Worth spending a whole day getting lost there.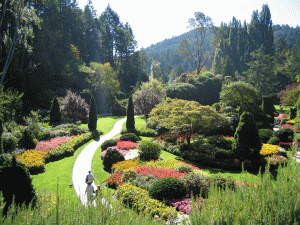 3. Butchart Gardens
Located on Vancouver Island, Canada, the garden was an old cement factory. At 1904, the owner's wife, Jenny Butcher began to fill the soil with fertile soil from neighboring farms and then with many plants and flowers. Jenny's dream expanded over time, reaching 55 acres. Today it is one of the most sought after public parks in the world.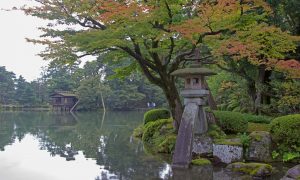 Located in Ishikawa, one hour by train from Tokyo, the Kenrokuen Garden is one of the three largest in the country. Preciousness in forms is one of the characteristics of the garden. It is considered one of the best places to meditate and relax in the world. It is also a beautiful escape from the madness of Tokyo.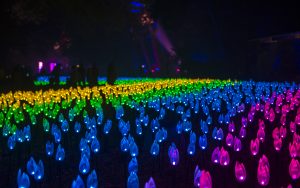 5. Garden of Rest
This is a garden located less than 20 minutes from Los Angeles, California. It is a bucolic paradise of 160 acres with over 100 thousand plants and one of the largest collections of camellias in the world. The garden is also famous for having a special lighting at night.